Welcome to Mimi's Bridal & Formalwear
Welcome to Mimi's Bridal & Formalwear located in Laurel, Mississippi! Mimi's Bridal is a family owned and operated business committed to ensuring that you look beautiful on your special day. For more than twenty years, we have had the priviledge of helping brides to be, mothers, pageant contestants and homecoming queens look amazing! As your experienced formal wear provider, you can trust us to provide stress-free service, smart advice and incredible expertise. Our qualified consultants will turn your gown search into the memorable experience it should be.
REQUEST AN APPOINTMENT
OUR NEWEST ARRIVALS IN BRIDAL
Featured Products Carousel
Skip to end
Featured Products Carousel End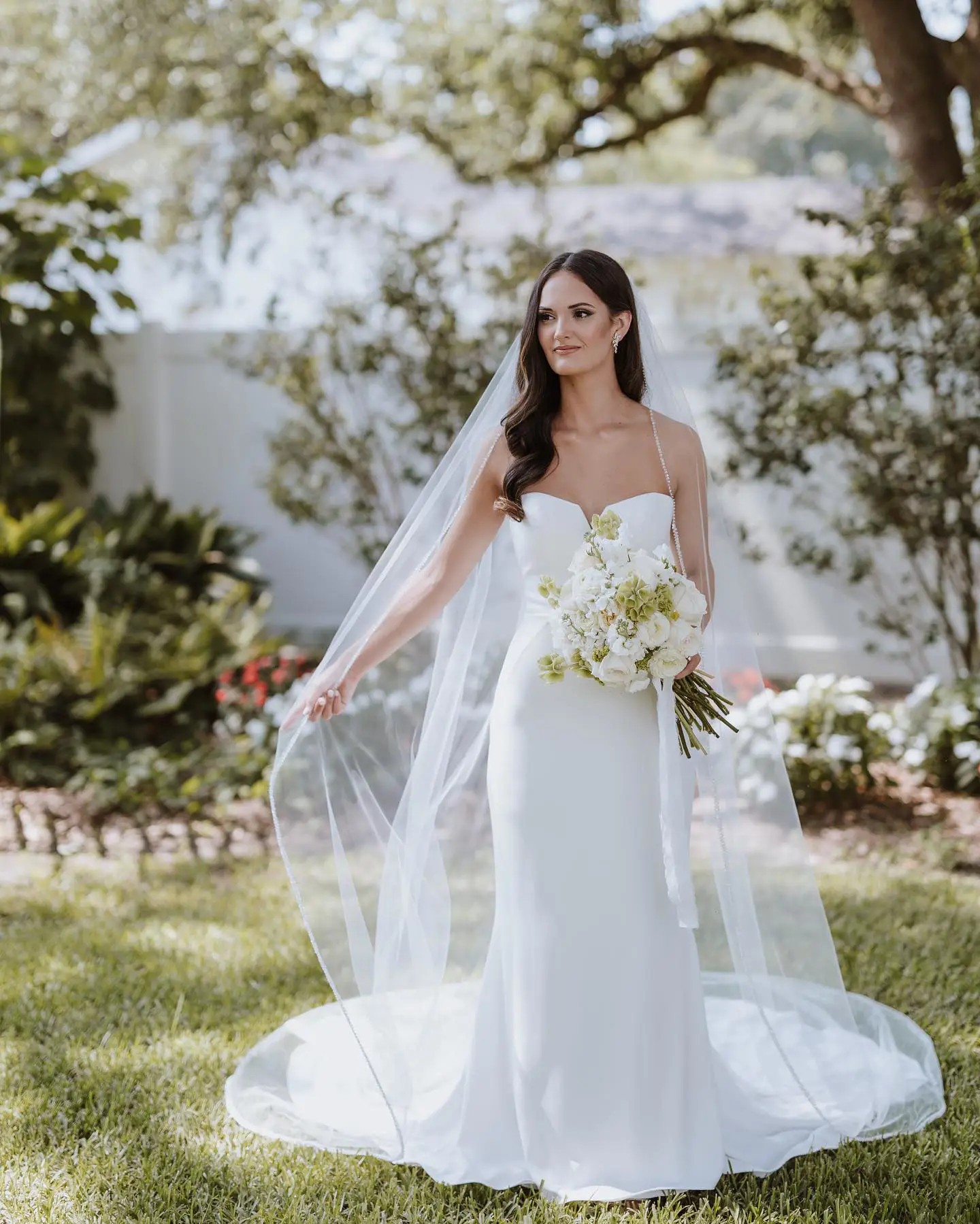 OUR REAL BRIDES
Testimonials
"I had the BEST experience at Mimi's!! Kerri made me feel like a princess and was so helpful the entire time I was there. I could not have dreamed of a better experience finding my best dress, and I would recommend Mimi's to any soon-to-be bride"
Kelcie
"Mimi's made finding a dress such a great experience!! Kerri was so sweet and helped me with every dress beyond expectation. She helped me find the perfect dress that fit close to my budget and fit exactly what I wanted!! With Kerri'a help I was able to say YES to the dress!!"
Ashley
"Ashlynn was absolutely FABULOUS! Went above and beyond to make the whole experience great! Very knowledgeable and helpful- I was so very thankful for her! The selection and prices were absolutely perfect!"
Samantha
VIEW OUR BRIDES