Welcome to Mimi's Bridal & Formalwear
Welcome to Mimi's Bridal & Formalwear located in Laurel, Mississippi! Mimi's Bridal is a family owned and operated business committed to ensuring that you look beautiful on your special day. For more than twenty years, we have had the priviledge of helping brides to be, mothers, pageant contestants and homecoming queens look amazing! As your experienced formal wear provider, you can trust us to provide stress-free service, smart advice and incredible expertise. Our qualified consultants will turn your gown search into the memorable experience it should be.
REQUEST AN APPOINTMENT
OUR NEWEST ARRIVALS IN BRIDAL
Featured Products Carousel
Skip to end
Featured Products Carousel End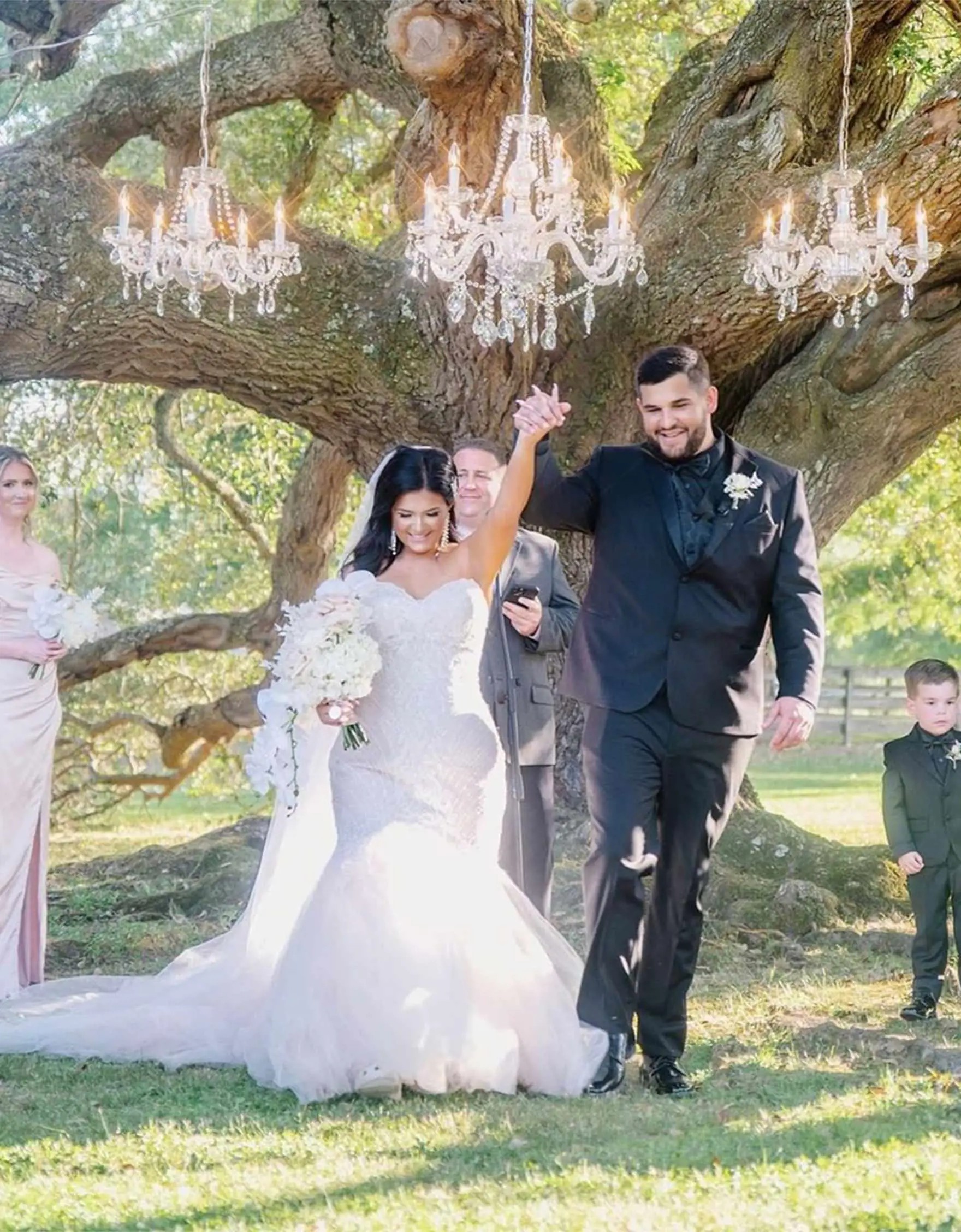 OUR REAL BRIDES
Testimonials
"I can't express how great my visit was to your store . The consultant Nataley was so kind and knew just what gowns to pull for me. She made my experience feel stress free and I felt very comfortable around her. Everyone one from the lady who took my measurements to the cashier were all so polite. Thank you for taking care of me!"
Jerrie Lynn Hartness
"I had the absolute best experience at MiMis Bridal!!! Emily was my bridal consultant & she is the sweetest ever!!! We both picked a few gowns, I told her what I liked beforehand & ended up saying YES TO THE DRESS that she had picked out for me. 10/10 recommend!"
Breanna Mata
My experience with Mimi's Bridal was awesome. We had drove over to Laurel from Georgia for the week. While we were there we saw Mimi's Bridal and I just happen to need a mother of the groom dress. They were so much help and I found just what I was looking for. Thank you guy's so much for making this such a stress free experience .
Kim Barber
VIEW OUR BRIDES